Web Development
Get the brains to create your project.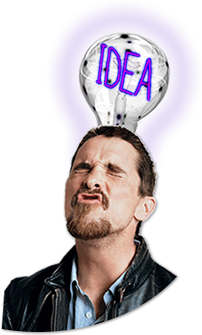 Creative Force
One head is good, but two heads is better. Serious project requires strong intellectual capital for completing development and integration tasks.
Complex goals become simple and easy for achievement under the power of multiyear experience.

Smart brains can:
- simplify any complex task and accomplish it
- generate ideas for improvement
- find way out of deadlock
- design and develop project of any complexity
- share experience and best practices
Purchasing our time you acquire years of successful and failure experience!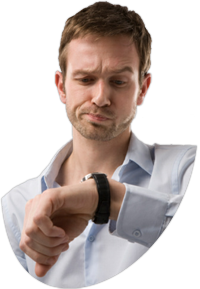 Methodology
Are you familiar with Agile, Lean or TOC? And names Edwards Deming and Eliyahu Goldratt (or maybe Bill Dettmer) means a lot for you? Then you'll understand the value laid in our processes and why we can provide highest productivity and efficiency.

We know adverse effects in developing projects and its root causes, thus predict, plan and avoid them during realization. Also we minimize and eliminate MUDA from your project development.

Our methodology and polished processes serve you to:
- minimize costs
- accelerate development
- deliver in time
While remaining flexible during whole project!


Send us email