AdWords Management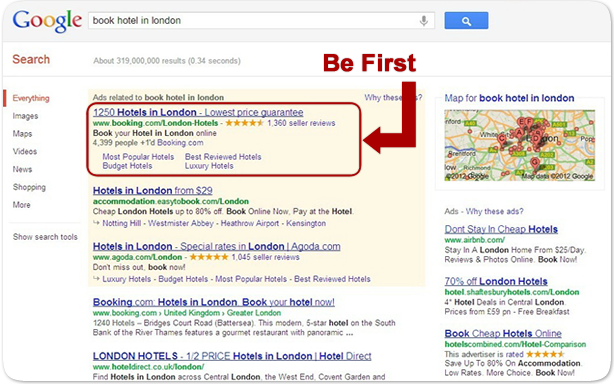 The higher your Ad, the more visitors you get.
Value
Running AdWords campaigns is so simple that anyone can do it. So, why do you need AdWords manager if you can manage campaigns easily yourself?
The answer is in Google AdWords reward policy. And the rule is simple 'the better quality your Ads are, the less you need to pay for being on top'.

Certificated AdWords expert can:
- increase website visits
- filter out visits that don't convert
- push Ads to #1 in search results
- lower bounce rate
- increase sales
All above is while lowering your total AdWords costs!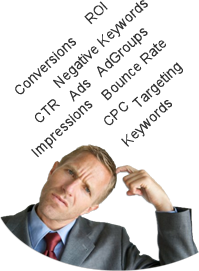 Work
So, what special we do for you?

There is no secret. But there is a key hidden between knowledge and successful implementation of best practices which can be acquired with experience only.

We do 360 degree activities throughout AdWords campaigns to: - put your Ad on #1 position in Google search results
- in front of potential customers
- for the lowest cost
And constantly improve these results from month to month!


Relations
It is serious. No, it is very serious!

Hiring AdWords manager you:
- give money in manager's hands
- allow manager to handler communication with your audience
- share marketing information
Doesn't it require the highest level of accountability?

We clearly agree on metrics and keep highest privacy!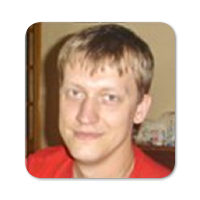 Feedback
We are great in development but not experts in AdWords. Our collaboration started from marketing our own company and has been grown to long term partnership where they manage campaigns for all of our clients. Guys from World of Solomon are constantly showing sustainable results. That was a new great addition to services we provide for our clients.
Dmytriy Gorpinenko, CEO at FenixMedia ltd.


Send us email